What We Do
Here's a section on what we do at Urban Kaos
School Workshops
We provide workshops within the school environment taking on PPA cover, running one-off workshops & dance taster sessions and also longer-term projects covering terms to a full academic year.
Performances
We have a lot of experience providing performance groups covering a range of different skill sets. We provide street dance, carnival, breaking, bollywood, kids party, wartime, 1950/60's and contemporary performances.
Community
We work closely with the community and help to give disengaged and disadvantaged people the chance to experience dance in both formal and informal settings. We are also part of a group of creatives that provide further community-based project work that really makes a difference to people's lives.
Projects
We are not averse to taking on projects outside of our comfort zone, in fact we find that by pushing our boundaries we create some of the most outstanding work ever. We make sure that we always team up with the right people to give the best possible chance of a successfully run project.
About Us
Urban Kaos - A Creative Partnership
We've provided over a decade of KAOS! We have given workshops in schools, created theatre performances, managed large events, created art installations, planned and been part of outdoor carnivals, had touring school productions, dance classes, parties and more. The team are now bigger and stronger. We have developed a fantastic reputation for our awesome early-years theatre experience - Club Groovy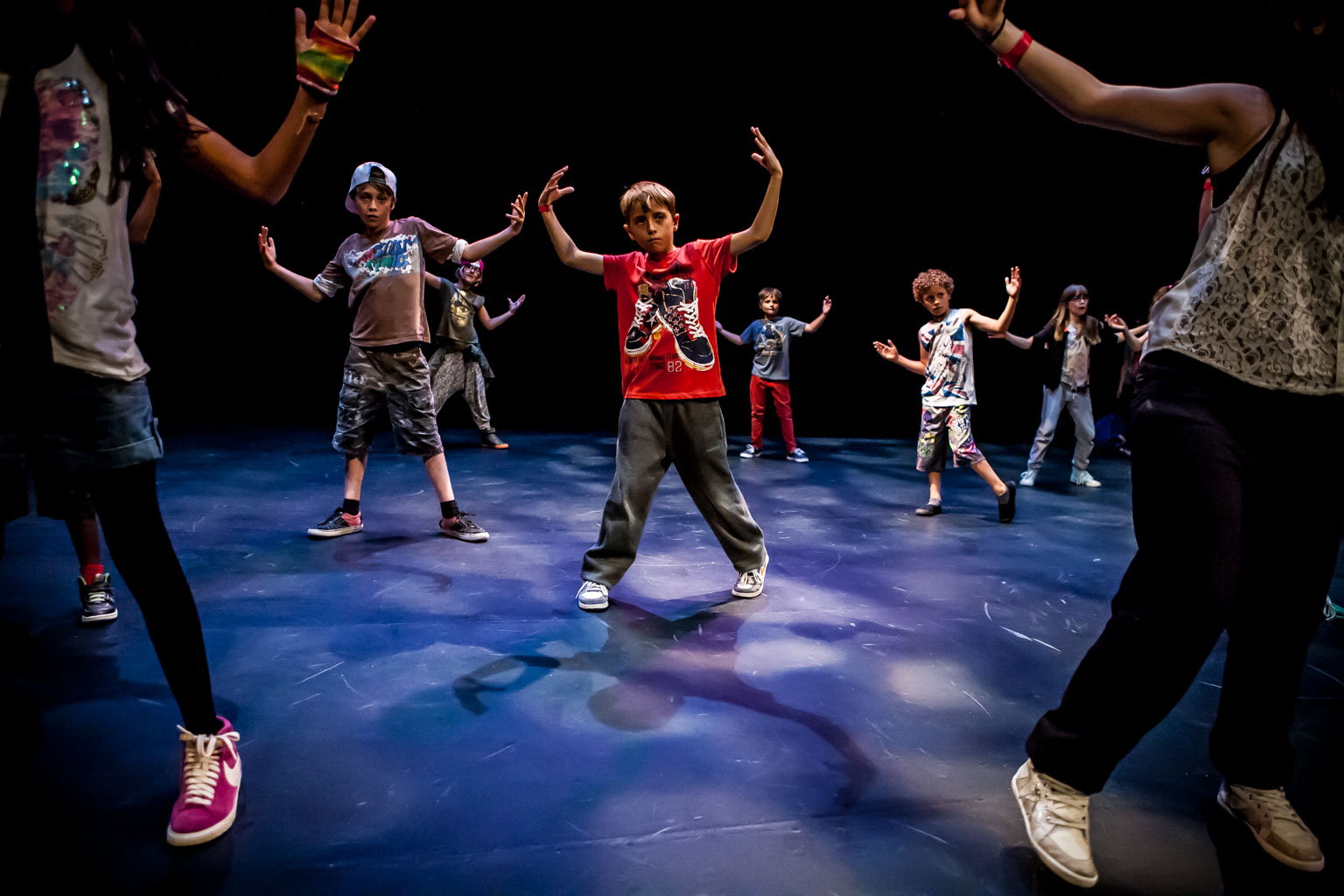 OUR TEAM
Our team is made up of a range of creative individuals.